3D PROTOSTORE
HIGH-QUALITY 3D PRINTED PROTOTYPES
DESIGNED AND MANUFACTURED
BY ALEX G. ORPHANOS
Available from our Etsy store (AG3Dprinting.etsy.com) - click each product's button to view and purchase through Etsy's secure checkout process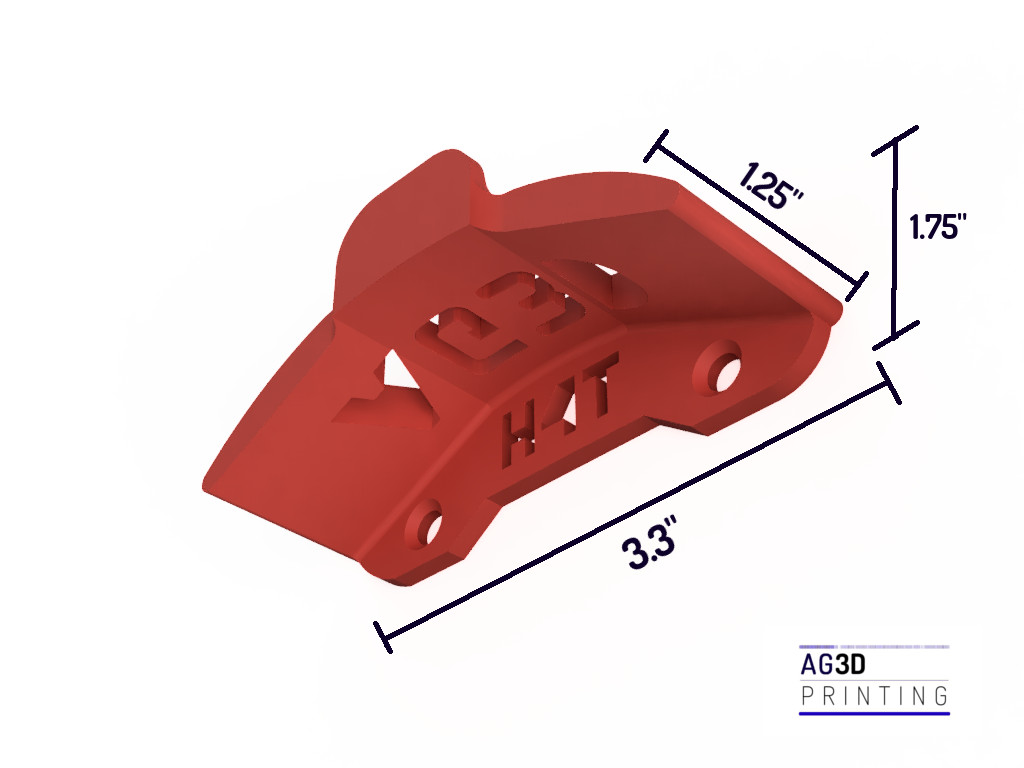 Wall Mountable Hat Hanger 'AG3D H4T'
Sara's Saturn is the first of AG3D's 3D Printed Space Jewlery. It's lightweight, built to last, and available in Bronze & Silver PLA or many other colors!
Rocketship Phone/Tablet Stand
Holds most phones and tablets, even with cases on! We angled the stand so your phone can sit comfortably ready in front of you while you work or need your hands free.
ALIEN Design
Mount your headphones underneath a desk, table or overhang to keep all of your headphones stored and away from trouble when you're done for the day. Inspired by aliens, this design is mounted by a 3M mounting strip.
ALIEN Design
Mount your headphones on the side of a wall, computer tower, or side of desk or cubicle with the SINGLE headphone holder. Inspired by aliens, this mount can either be mounted with two standard-size screws or a 3M strip.
Wall Mountable Hanger
'AG3D H00K'
A coat hanger for anywhere in the house! Should be able to hold even the heaviest winter jacket

Use two (x2) standard size screws to mount on the wall.
Here is our first vase for special occasions and special people in your life! Blow them away with a high-quality 3D printed vase that costs less than most ceramic vases!
Check in during holiday seasons (Mother's Day, Valentines Day, Christmas, etc.) for special offers an discounts!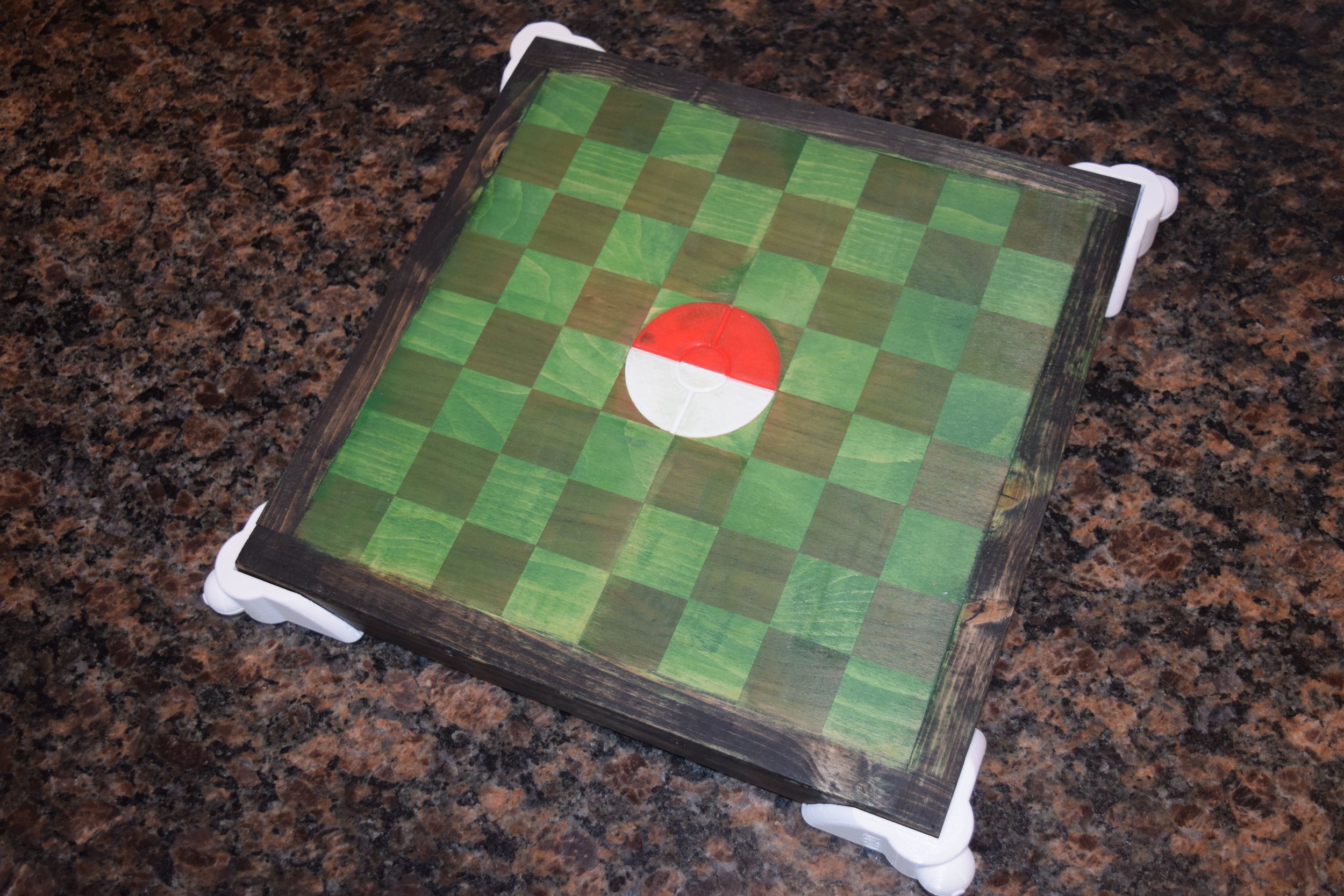 Want to get someone (or yourself) a one-of-a-kind chess set complete with a custom board to match? Look no further than AG3D!

We can do custom stains, 3D printed inserts and accessories to make your chess board truly one-of-a-kind. We can also make custom chess pieces - or print any chess sets you find on sites online, like Thingiverse!

CONTACT ME TODAY! (ag3d.engineering@gmail.com)
Custom chess-set/board combos start at $165 - options available!
Custom chessboards start at $100
3D Printed inserts available starting at $10
Email me to inquire about chess pieces only